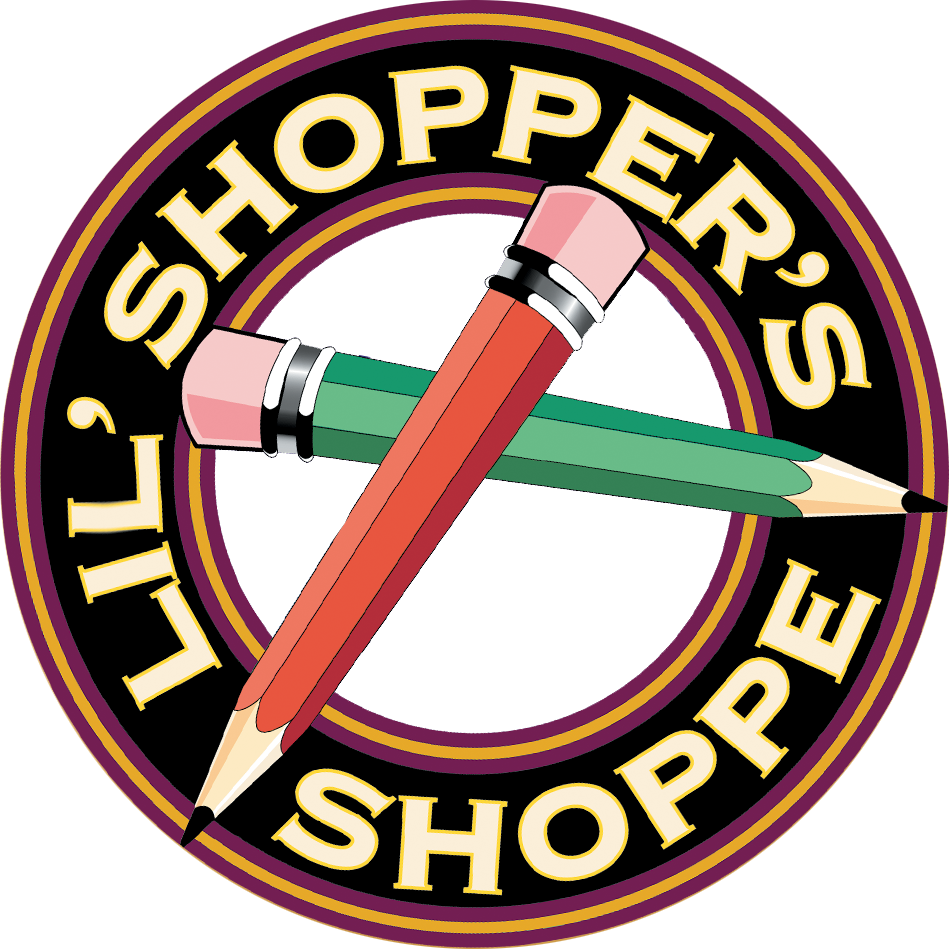 Check out all the different and unique gifts for your holiday shop this year.

Explains how the whole process works, from signing up to sending it all back.

Check out our current bonuses offered when you sign up today!
Lil' Shopper's Shoppe Introduction Video
This video is a great overview of how our Lil' Shopper's Shoppe works and was recorded to show you exactly what it is like to run an exciting Holiday shop for the children and your school or group.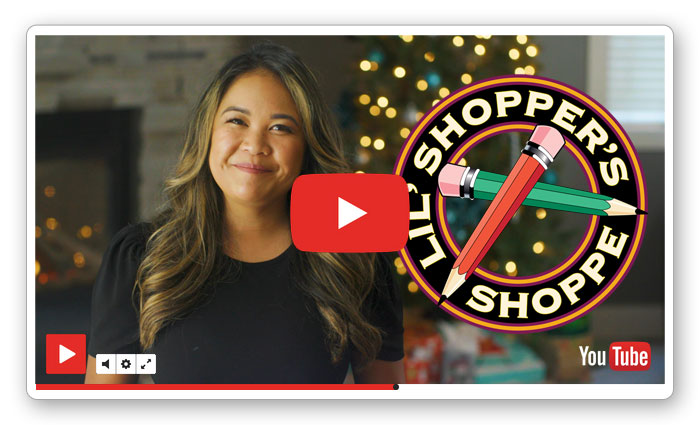 Lil' Shopper's Shoppe Gift Catalog
Are you looking for school holiday shop items that are high quality and priced within a child's budget? 85% of our Santa shop gift are $5 or less. Lil' Shopper's Shoppe makes it easy! We supply your in-school holiday shop with a large inventory of Santa shop merchandise and supplies. Your students will love browsing our Santa-approved presents. For this season's school Christmas shop ideas please check out our festive gifts in our Gift Catalog.
Gifts for Mom, Grandma & Aunt
Gifts for Dad, Grandpa, Uncle & Teacher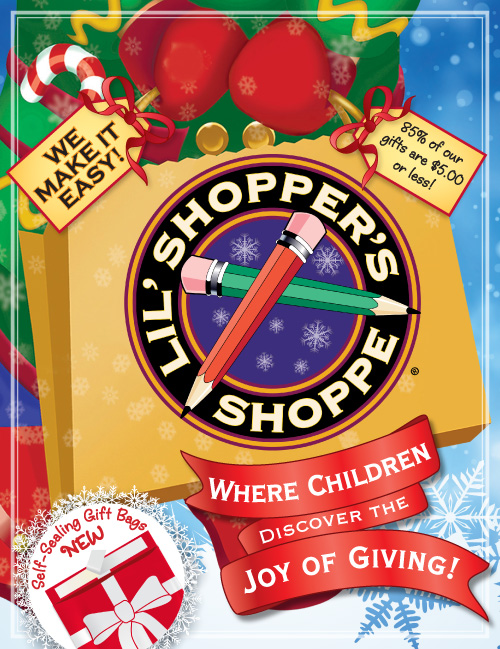 How does the Lil' Shopper's Shoppe work?
Just Sign Up and we will send a Chairperson Kit with everything you need. We will send you the gift merchandise and whatever you do not sell, just send back. It is that easy!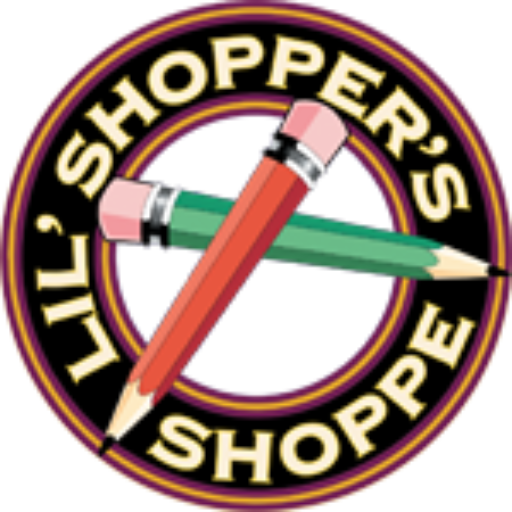 Step One
Sign Up and select your dates, profit and bonus.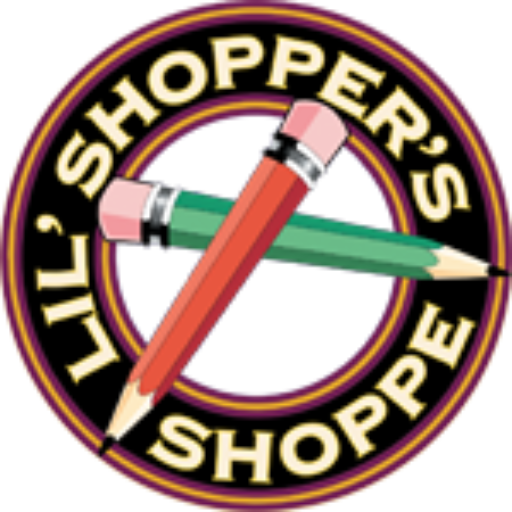 Step Two
Chairperson Kit will be sent with everything you need to run your Holiday Shop.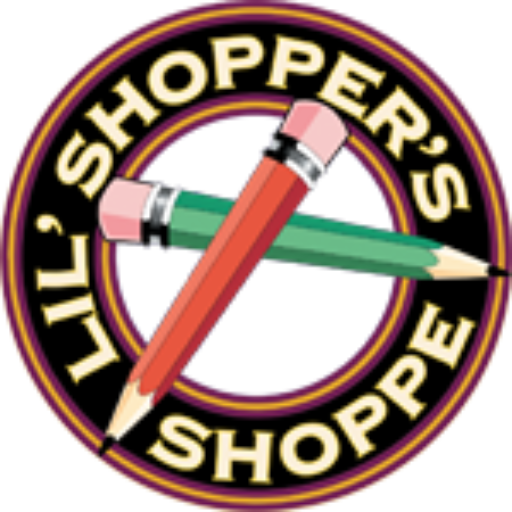 Step Three
Merchandise arrives with tent cards, bags and tablecloths.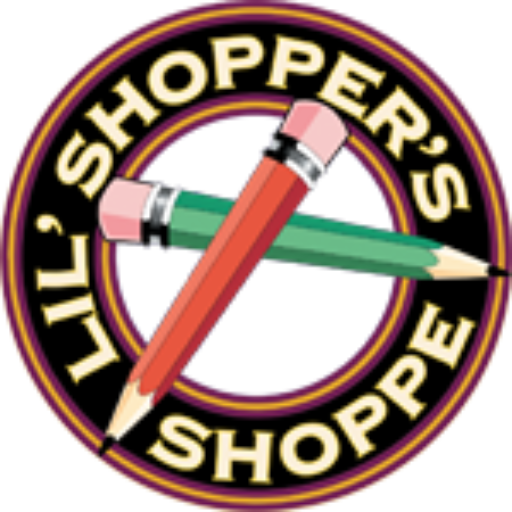 Step Four
Send back what you did not sell. Are you ready to run your School Holiday Shop this year?
Let Us Guide You Through the Process!
With our simple online form, sign up with us this year and a representative will contact you to go over all the details with you. We are here to help!
Contact Representative
The Candy Man
Email Address
mike@candymaninc.org
Visit Me
2804 Crabtree St S
Wilson, North Carolina 27893