GIFTS FOR 2023
85% OF OUR GIFTS COST $5.00 OR LESS!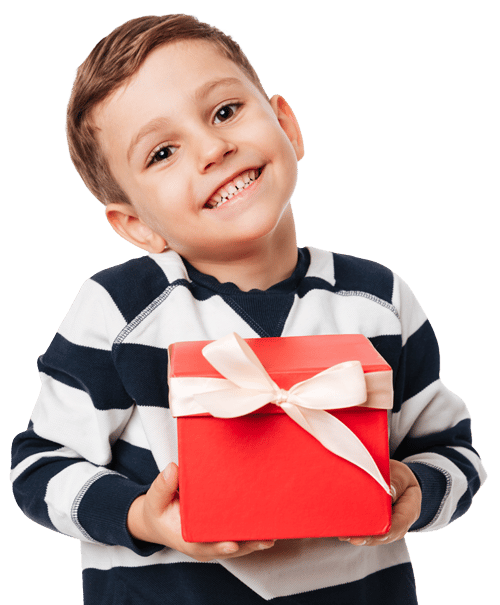 SANTA-APPROVED SCHOOL HOLIDAY SHOP GIFTS
Are you looking for school holiday shop items that are high quality and priced within a child's budget? 85% of our Santa shop gift are $5 or less. Lil' Shopper's Shoppe makes it easy! We supply your in-school holiday shop with a large inventory of Santa shop merchandise and supplies. Your students will love browsing our Santa-approved presents. For this season's school Christmas shop ideas please check out our festive gifts below.
MOM, GRANDMA & AUNT GIFTS
DAD, GRANDPA, UNCLE & TEACHER GIFTS