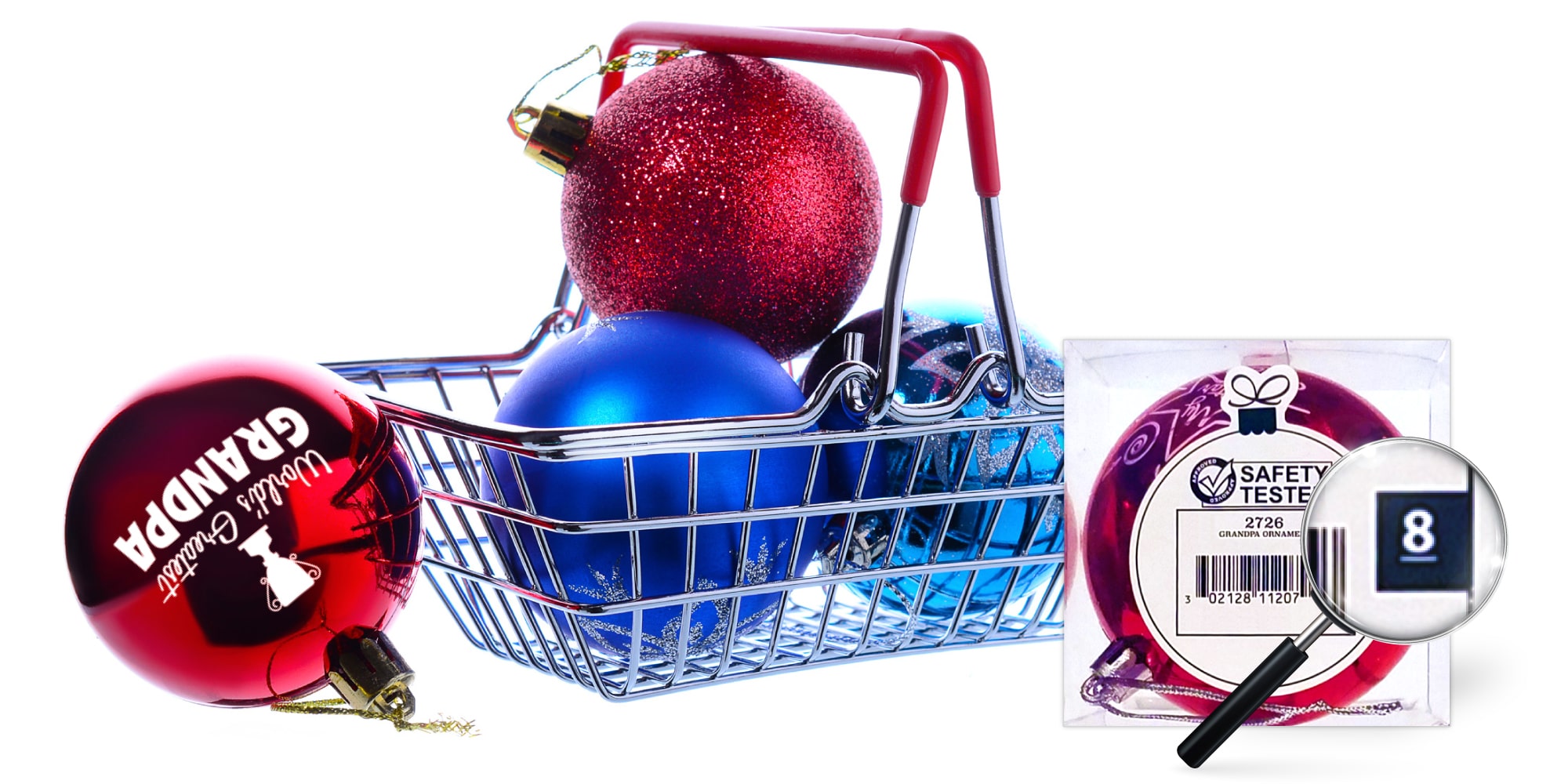 Pick Your Profit & Pre-Coded Gifts
Checkout Made Easy!
We are excited to offer your school a simple profit & price coding system that will make check out FAST & EASY!
Profit
Select what profit your school would like to make on your sale. We offer 0%, 10% and 20% profit. Schools that run the sale as a service project tend to select 0% or 10% profit to keep the prices as low as possible for the children. Schools that are looking to run the sale as a fundraiser select 20% profit….the choice is yours. Based on which profit you select we will send in pre-priced tent cards to put next to each item displaying the price based on the profit you selected and have our cash register app programed to match. This makes setting up and running your sale super easy!
Pre-Coded Gifts
No more memorizing the prices of over 100 items!
Over 90% of our merchandise will arrive coded with a number printed on it. The number or code will correspond to a specific retail price point. You will now only have to refer to the number on each item to find out the price. The coding will work with whatever profit (0%, 10% & 20%) you select and be pre programed to match our cash register app. The important thing is, it will make it faster and simpler for anyone to work checkout!
No more looking up the price of each different item over & over again!
| code | 0% PROFIT | 10% PROFIT | 20% PROFIT |
| --- | --- | --- | --- |
| 1 | $0.25 | $0.25 | $0.25 |
| 2 | $0.50 | $0.50 | $0.50 |
| 3 | $0.75 | $0.75 | $1.00 |
| 4 | $1.00 | $1.00 | $1.25 |
| 5 | $1.50 | $1.75 | $2.00 |
| 6 | $2.00 | $2.25 | $2.50 |
| 7 | $2.50 | $2.75 | $3.25 |
| 8 | $3.00 | $3.50 | $4.00 |
| 9 | $3.50 | $4.00 | $4.50 |
| 10 | $4.00 | $4.50 | $5.00 |
| 11 | $4.50 | $5.00 | $5.50 |
| 12 | $5.00 | $5.50 | $6.00 |
| 13 | $5.50 | $6.00 | $7.00 |
| 14 | $6.00 | $6.75 | $7.50 |
| 15 | $7.00 | $7.75 | $8.50 |
| 16 | $8.00 | $9.00 | $10.00 |
| 17 | $9.00 | $10.00 | $11.00 |
| 18 | $10.00 | $11.00 | $12.00 |